Our Available Services
Medicare Clarification Call
A 30-minute call with The Medicare Expert to clear up any confusion you have regarding your Medicare decision. We'll provide guidance and recommendations for your Medicare options. Schedule a Medicare Clarification Call today.
Enroll Me NOW
You are an action taker & know exactly what you want to finalize your Medicare decision. You have your Medicare card and are ready to complete your enrollment today with The Medicare Expert. Book your appointment here.
Medicare Savings Review
The Medicare Savings Review typically takes place during Medicare's Annual Enrollment Period. However, this could also take place during an Open Enrollment Period or a Special Enrollment Period that you may qualify for in certain situations.
This includes reviewing your medical needs, any updated health status, medications list, confirming your pharmacy, reviewing prescription drug plan formulary options, and providing other recommendations based on your unique situation to save you money and provide you with additional benefits.
Schedule a Medicare Savings Review appointment today.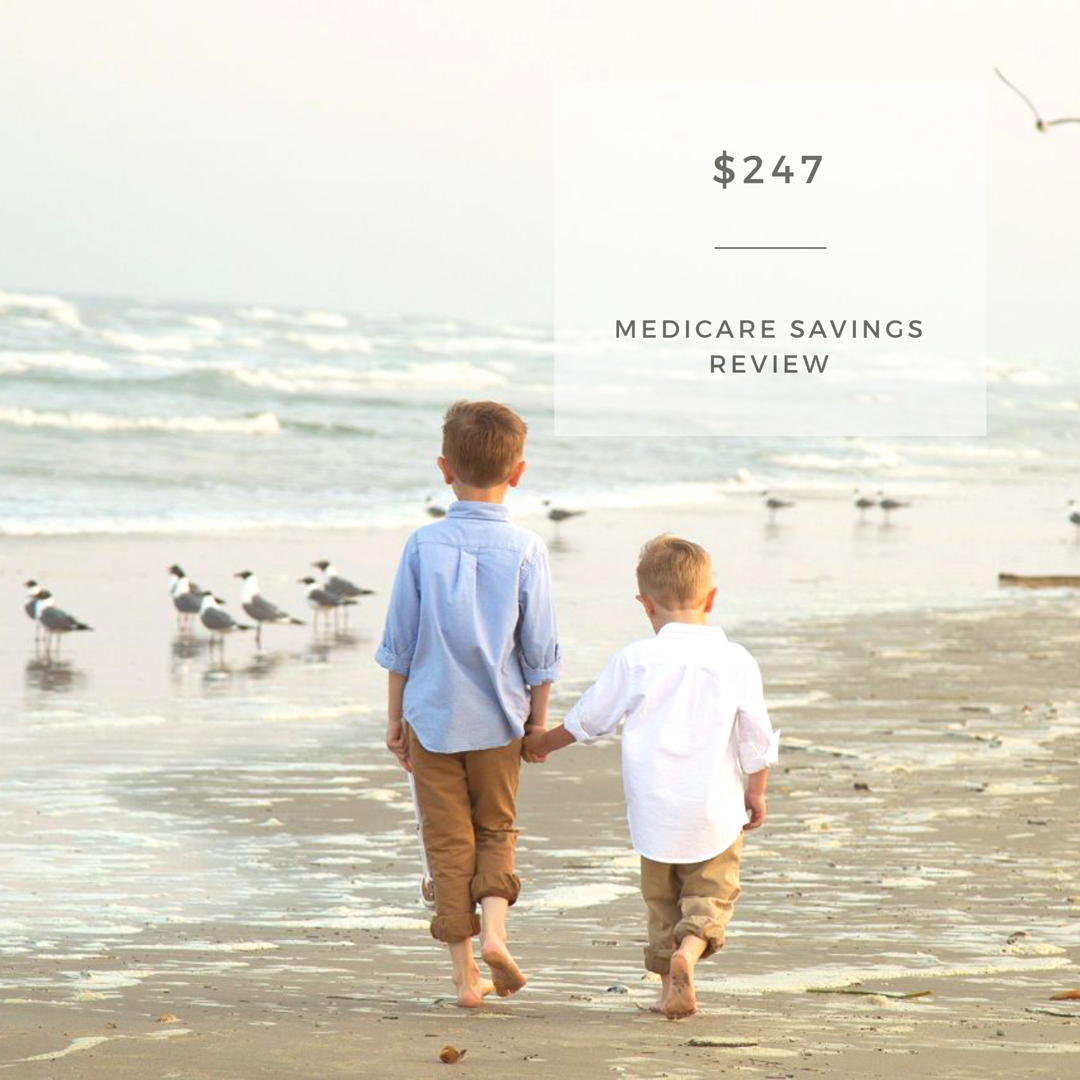 Enrollment with Ease
Do you want a trusted independent Medicare expert to help guide you thru the enrollment process to make the right decision for you?
If so, then the Medicare Enrollment with Ease package is for you.
With this service we do everything from the beginning to the end of your Medicare enrollment including research, recommendations, and follow up.
This is the best and easiest way to make the right Medicare decision for you while saving you time and money. The end result will have you properly covered and financially protected so you can go enjoy and live your best life.